Accommodations



Address: Piazza Savonarola 18
Locality: Montepulciano
Phone: 0578/757262
Fax: 0578/757530
Web site: www.albergoilmarzocco.it
Email: info@albergoilmarzocco.it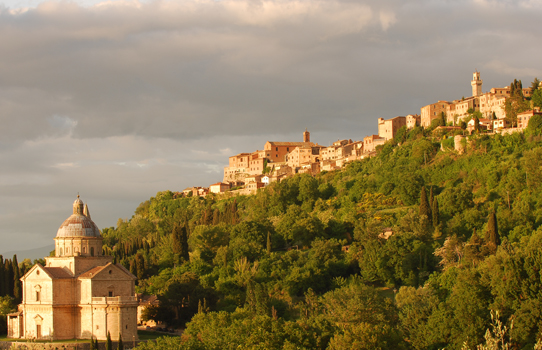 We are pleased to present our Voluntary Association that in 2012 celebrated its 60th anniversary, of its establishment on 30th January, 1952.

The turning point in the past ten years has been the total involvement in the promotion and tourist development of the city and the territory; organising numerous shows, events and spectacles that have given life to the community and that have generated the growth of the social and cultural movements as well as attracting an increased number of both Italians and international tourists.

From 1997, taking into consideration the various differences in the vast Municipal territory and its tourist growth and expansion, the Association Charter was reformed to allow the participation in the Governing Council representatives from the towns of Abbadia, Acquaviva, Gracciano, Montepulciano Scalo, S.Albino, Valiano that have produced a real growth in the activity of the Association.